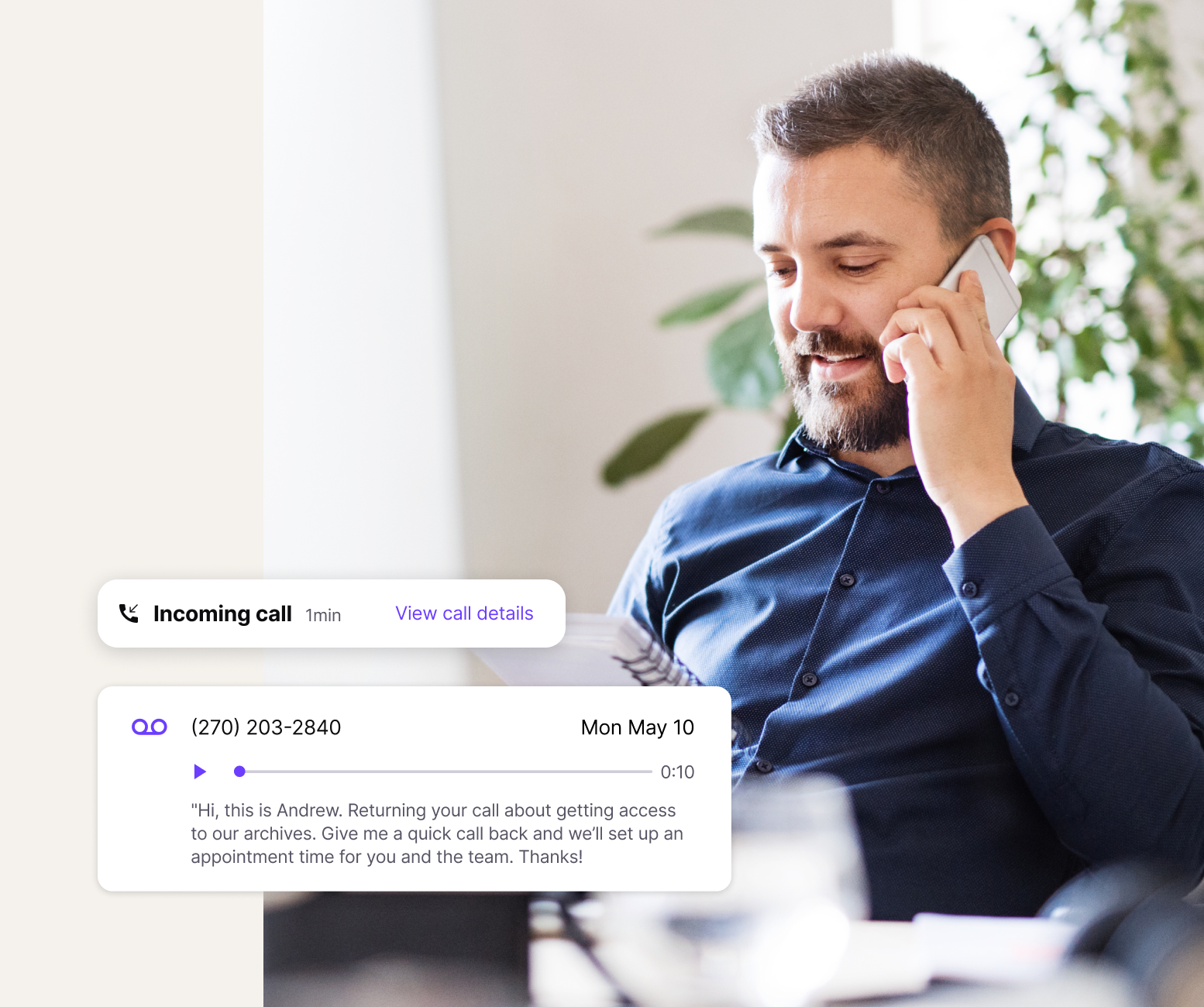 dialpad for legal
The modern law office phone system
One beautiful workspace for legal practices to talk, message, and meet with clients from anywhere.
Loved by 400+ legal teams big and small
Set up in minutes
So much more than a phone system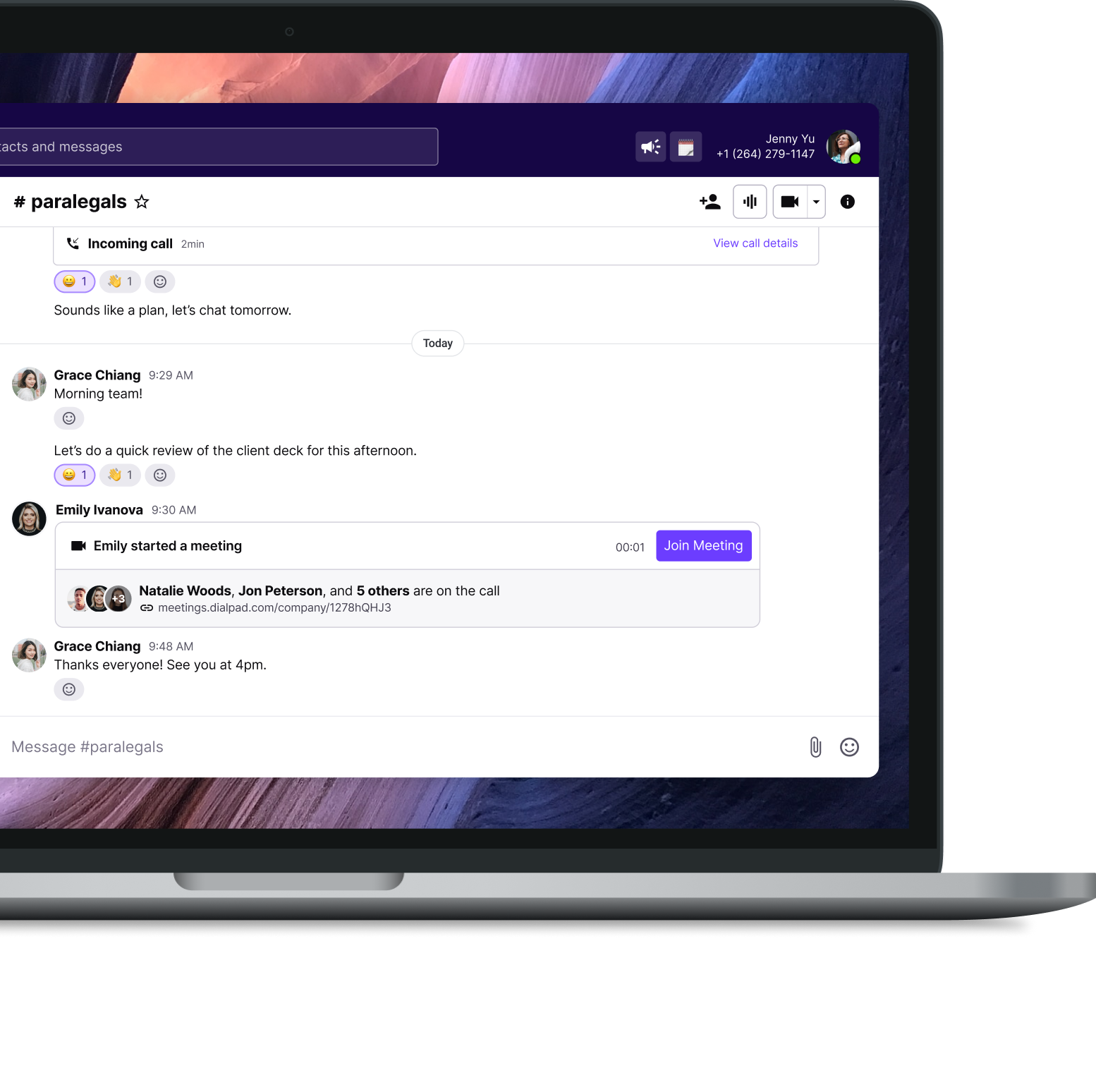 A better client experience
Call, fax, message, text, and meet virtually with clients, all from the desktop or mobile app—while shielding your personal number.
Easy call transfer
Dialpad comes with a virtual receptionist and customizable routing features to make sure you never miss a client call.
Plays nice with others
Dialpad not only integrates with the tools you use, like Clio and Google Workspace, it also has an open API if you want to go custom.
Client communications
Automatically track client conversations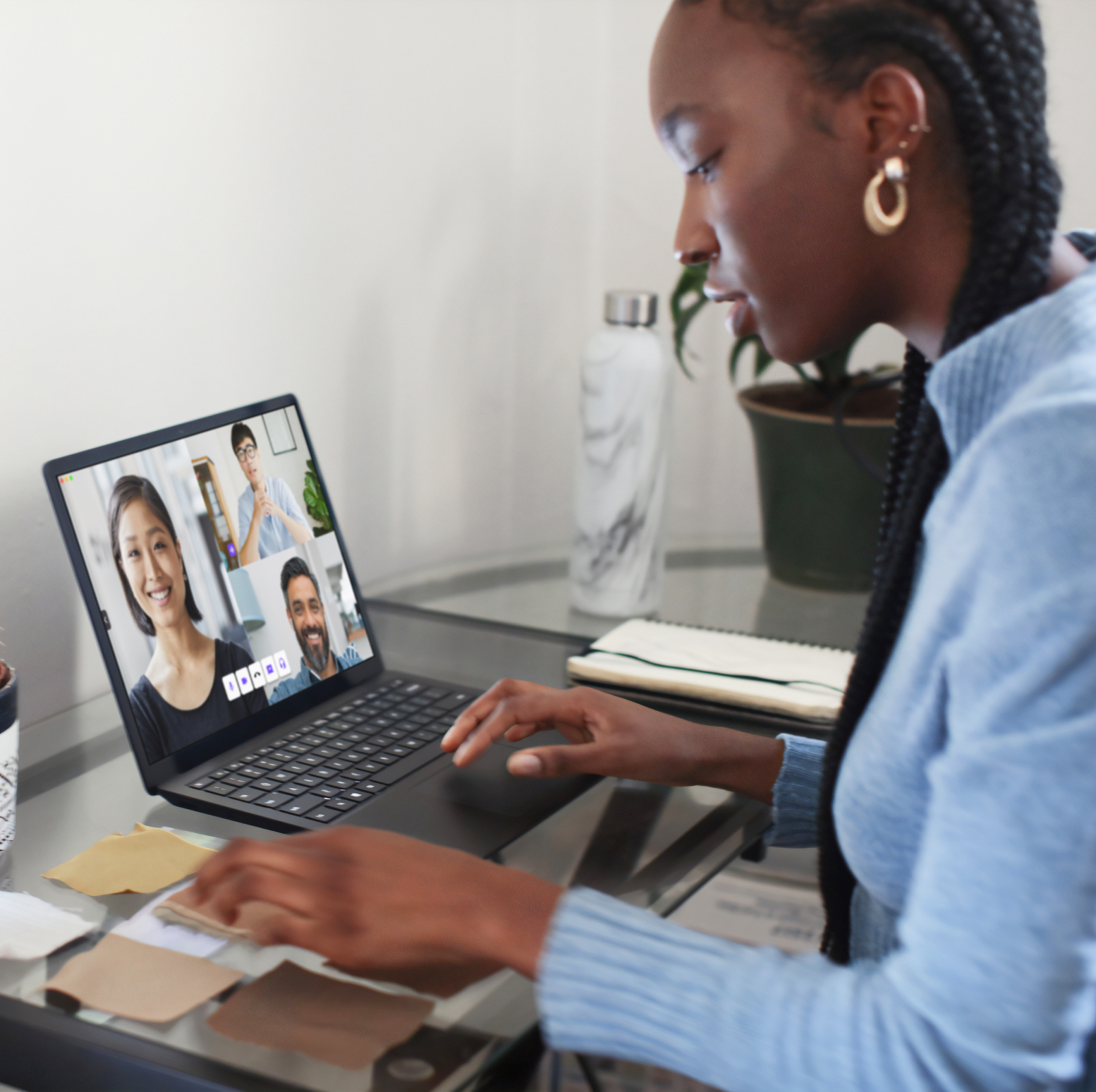 Never miss a billable minute
Even when you're on-the-go, every call and meeting record is immediately captured and logged, then exported for billable hour tracking.
Instant notetaking
No stenographer required. Get automatic real-time call transcriptions with speaker talk times, timestamps, action items, and more.
Unlimited recordings
Access unlimited recording storage for client calls and meetings and detailed post-call summaries sent right to your inbox.
integration spotlight
Pairs perfectly with Clio
Instantly sync client information and and call notes without copying and pasting back and forth. Calls are logged straight into Clio, including client profile, timestamp, duration, and relevant matters. Plus, you can call clients right from Clio just by clicking on their number.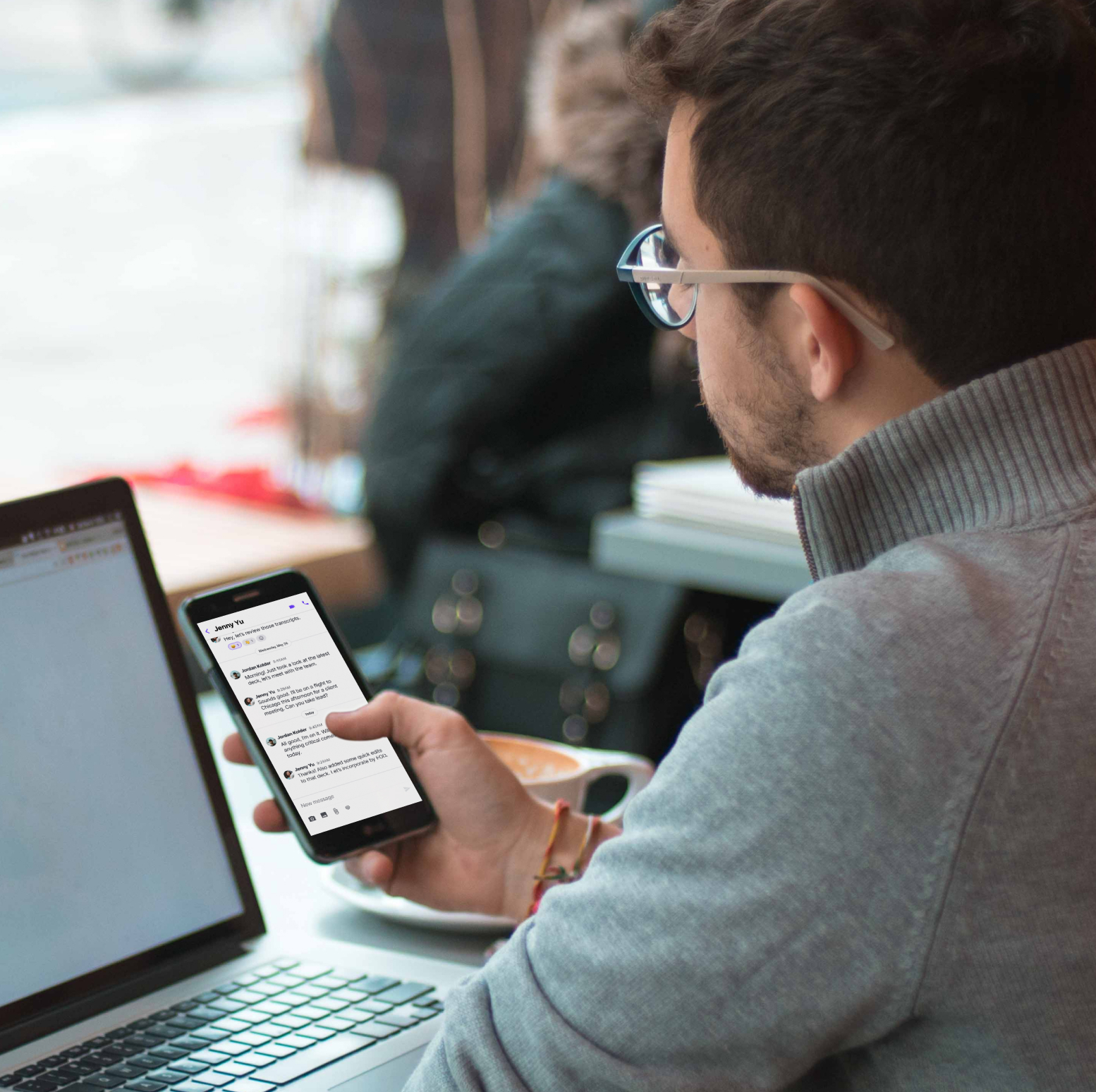 Dialpad's texting feature makes it incredibly easy to chat with clients on-the-go—right from my work number.
Wade Coye
President, Coye Law Firm
Trust & Security
Secure all confidential communications
Encrypted at every step
Whether it's a voicemail, text message, or fax, all your data is safeguarded at rest and in transit.
Role-based access model
Turn on single sign-on, directory syncing, and secure filesharing for approved parties.
Built for global scale
Get enterprise-grade security for any size firm without the extra hardware or IT overhead (but Dialpad works with desk phones if you need them).
Customizable data retention
Set your own retention policies to remove, archive, or anonymize data.
See why law firms
love Dialpad
Case study
See how Harrelson & Harrelson uses Dialpad + Clio
Case study
Being "the local attorney" when you're not physically there
Clio + Dialpad
Automatic call logging, transcriptions, & more
case study
Coye Law Firm works from anywhere
Better client experiences start here
Looking for a legal phone solution?