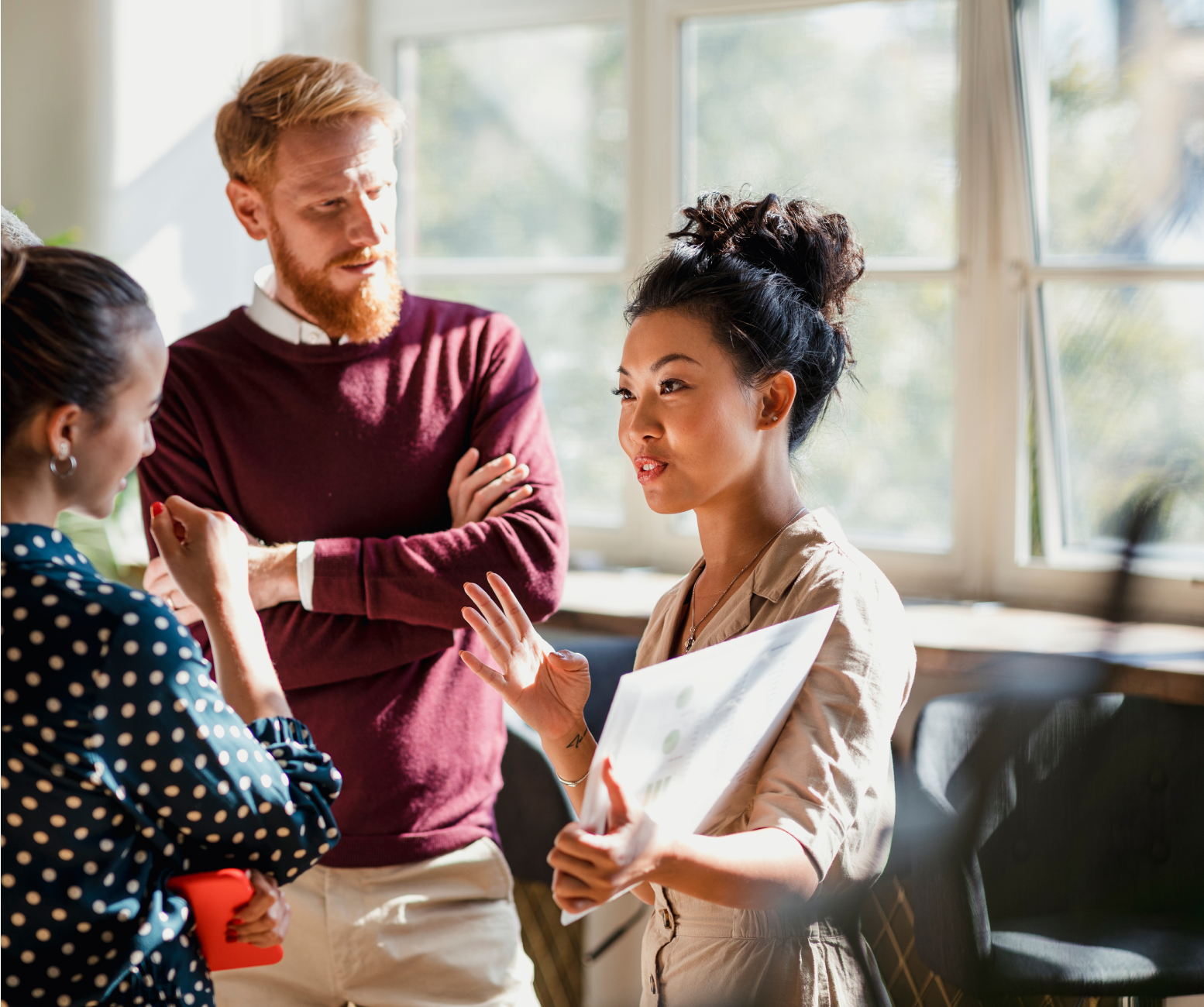 DIALPAD FOR GOOD
Connecting
more teams everywhere
Dialpad for Good has championed over 650 businesses through the Dialpad for Startups, Tech for Black Founders, and Nonprofit programs.
Loved by customers around the world
Our commitment
by the numbers
We're dedicated to transforming the way everyone works together.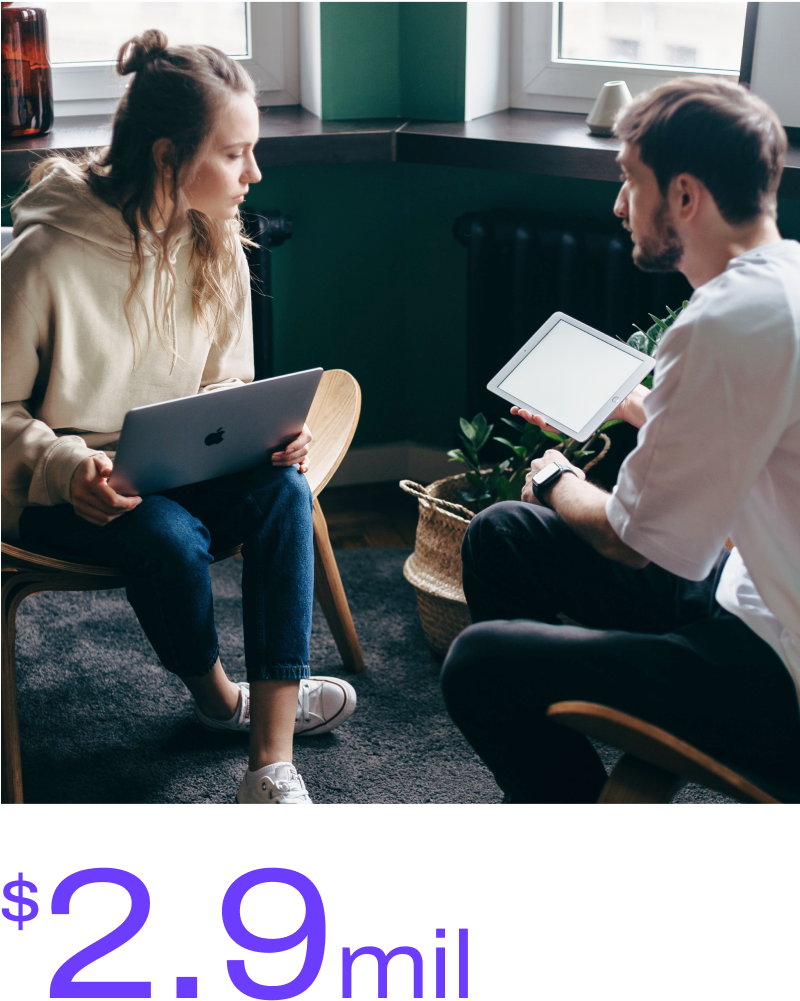 Offered to startups in the US and Canada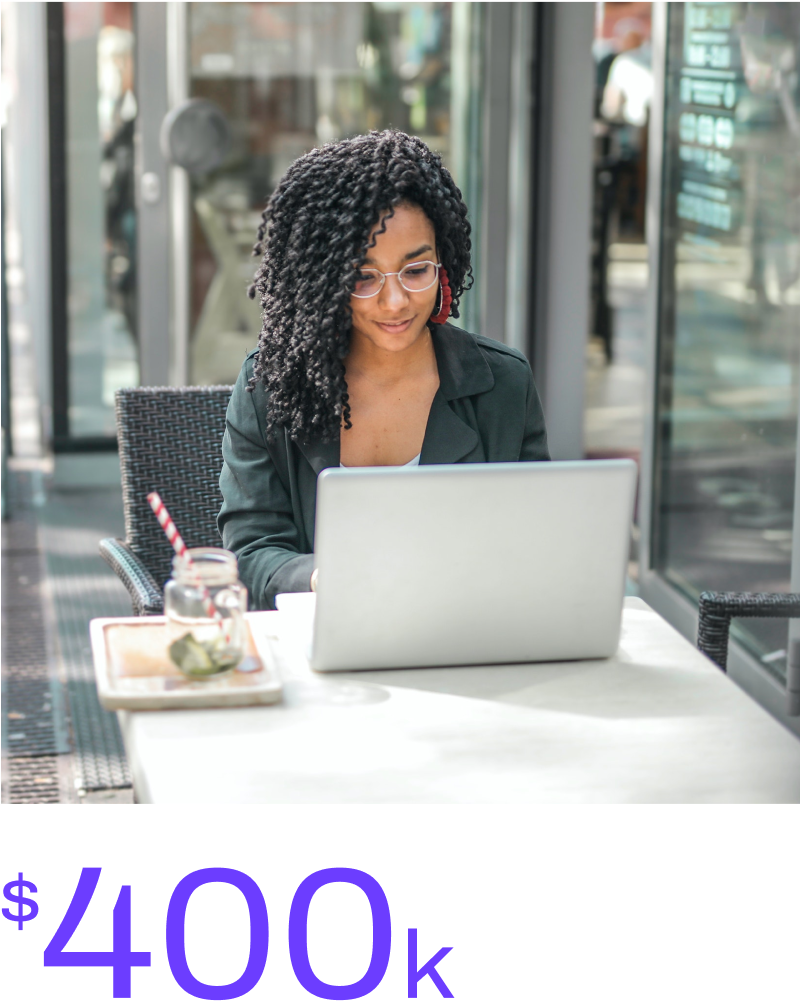 Granted to Black founders in tech
Committed to nonprofits and community support
DIALPAD FOR STARTUPS
Save up to $5000/yr with 10 free lifelong seats

Get 10 free lifelong seats of Dialpad Talk (business phone lines) and Dialpad Meetings (video conferencing). Discounts on phone lines carry over, and video conferencing is always free. Startups must be based in the U.S. or Canada, angel or venture-capital backed (no minimum), and a new Dialpad customer. Existing paying customers for Dialpad or Dialpad Meetings do not qualify.
Startups with over 25 employees (and up to 150) that do not qualify for this program can apply for discounts on a yearly plan.
#Techforblackfounders
Get free licenses, plus startup program discounts
Dialpad is proud to support #TechforBlackFounders with free licenses and the same discounts in the Dialpad for Startups Program. Access to the offers are reserved for Canada/U.S.-based startup companies led by one or more Black founders who have raised less than $30M in venture capital and with fewer than 150 employees. No Angel/VC investment required.
NONPROFIT PROGRAMS
For high growth nonprofit organizations
Dialpad is committed to supporting the missions of nonprofit organizations. Select nonprofit organizations will be granted access to the same discounts in the Dialpad for Startups Program. All applicants will also have the opportunity to be profiled in a Dialpad customer story highlighting the initiatives of the NPO, and how they use Dialpad.
Dialpad for Good in action

"You try to save every cent as a startup, and Dialpad's Startup Program was a big help to us financially. We now save $15k a year on communications costs."
NICO JODIN
BEYCOME, CEO

"As an early-stage company, we're looking to work with companies that are keyed into the needs and challenges of startups. Dialpad really checked all our boxes."
Brian Fitzpatrick
CEO and Co-founder

"Dialpad was a great option for our early stage start-up. And the setup was quick, easy, and intuitive."
Shaina Denny
Co-founder and CEO
FAQs
We've got you covered
What does my company get if approved to participate in one of the programs?
Every qualified applicant receives 10 free, lifelong seats of Dialpad Talk (Pro sku) and 10 free, lifelong seats of Dialpad Meetings (business sku) to begin. From there, discounts are offered on additional licenses of Talk, Sell, and Contact Center, while new Dialpad Meetings licenses remain free.
Are there any fees associated with the Dialpad for Good programs?
What size companies qualify?
What are the Program Requirements?
Empower your teams with Dialpad for Good

Check if your business or organization qualifies.